---
Recent single cell literature in the field of plants
---
What we can do?
scRNA-seq Analysis Workflow
You can easy to exploring the plant single-cell landscape step by step!
Custom Workflow »
Marker Genes DataBase
All genes have been evidenced via RNA in situ hybridization or expression of GFP reporter.
View Database »
Mining Single Cell Literatures
You can get inspiration and ideas for plant single cell research.
Seek Inspiration »
---
5 Species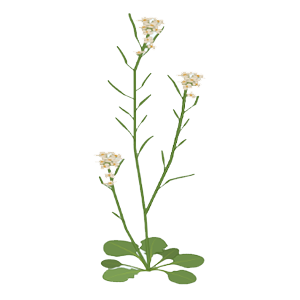 A. thaliana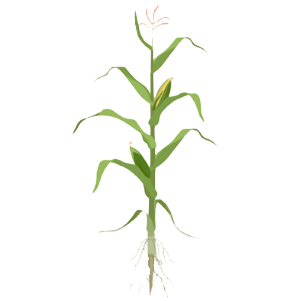 Z. mays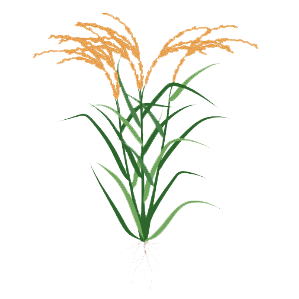 O. sativa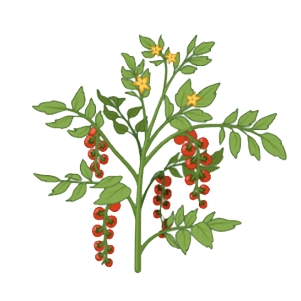 S. lycopersicum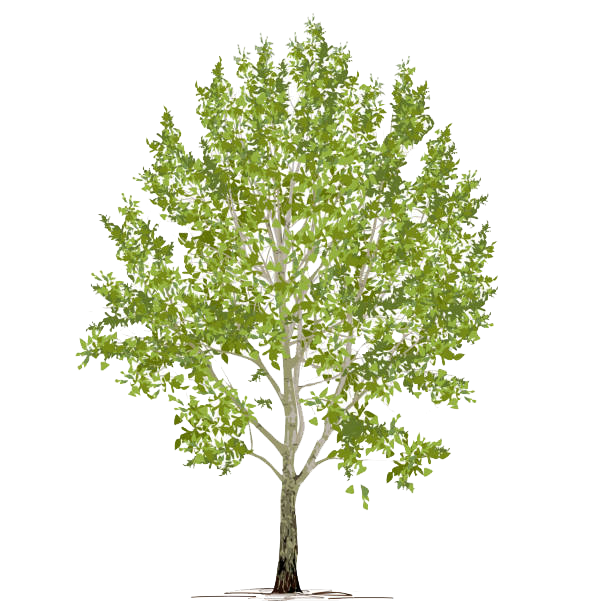 P. alba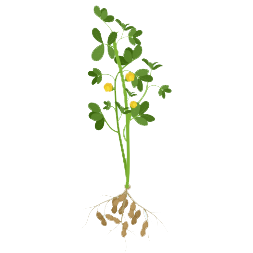 A. hypogaea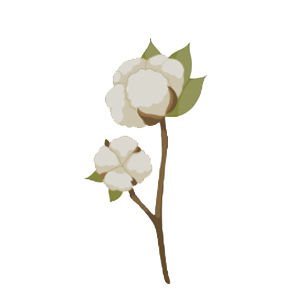 G. hirsutum
---
Statistic The Tissues and Cell Types in PsctH
---
Statistic the Marker Genes in PsctH